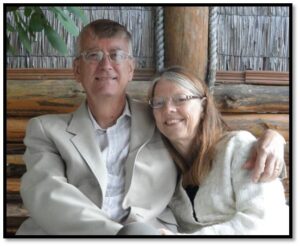 Country of Service – Ukraine
Ministry – Church planting, Bible college and evangelism
Goal: to give students an unshakable faith in the truth and inerrancy of the Bible
Joined GFC's Family – 2007
Current News and Prayer Requests:
Pray that restrictions that make scheduling more difficult will be overcome.
Pray for the successful startup of classes in Estonia.
Pray for the Bible college students to be strong in the Lord.
Pray for God's grace for health, helpers, and churches in these difficult times.
Pray for workers and the ability to meet for the 2021 evangelistic English clubs.
Pray that the Minton's to be godly examples and witnesses for Christ.